Archives June 5, 2019
Written by JasonSmith on June 5, 2019 in BMW.
Last update on June 5, 2019.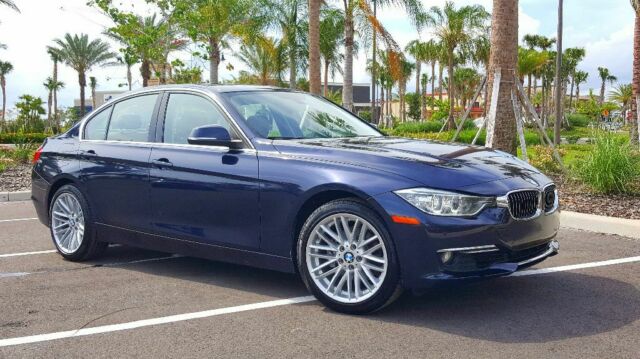 Price: US $15,000.00 SOLD OUT
                   Checkout video on Youtube                                    https://youtu.be/K92fX5jV6ck                                           ...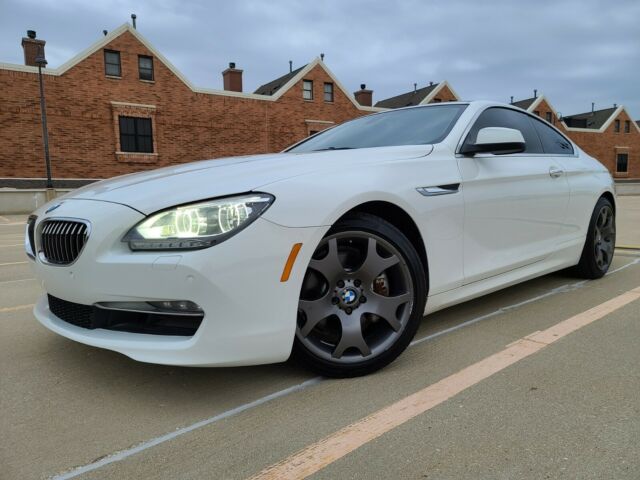 Price: US $19,500.00 SOLD OUT
Interior of the car  is in good condition , it's a non smoker vehicle! .  BID WITH CONFIDENCE - BUY SMART SAVE BIG!!!   For additional information please contact us at    [email protected] or  Office phone  1(847)834-0128   office hours 9:00am - 5:00pmYou are encouraged to inspect vehicle PRIOR to bidding or making ...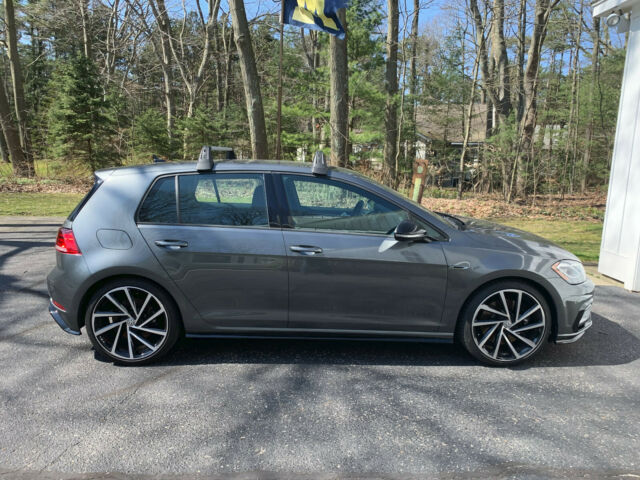 Price: US $33,000.00 SOLD OUT
VW only sold about 3,500 Golf R's in the US in 2018 and 4,200 in 2019. There was no Golf R in the US in 2020 and, according to an article in Motor1 https://www.motor1.com/news/423131/2022-vw-gti-golf-r/ ,there won't be one in 2021. The Generation 8 Golf R ...
Previous day
Next day
Archives